I am a research fellow at the CNR Institute for Computational Linguistics, in Pisa. My research interests concern speech recognition.
In Pisa, I am currently involved in the Readlet project, which collects data about children's reading behaviour via a tablet-based application and should eventually help educators to dynamically spot learner's weaknesses and strengths.
I got my MA in Biomedical Engineering at the University of Pisa.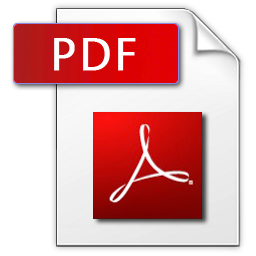 curriculum vitae
---

updating...
Selected publications
1 record in 1.854 seconds (source: PEOPLE) BibTeX | JSON
2021 - Conference papers
1

Bruno E., Giulivi S., Cappa C., Marini M., and Ferro M. (2021) "Evaluating the accuracy of decoding in children who read aloud", Proceedings of the 12th International Workshop on Models and Analysis of Vocal Emissions for Biomedical Applications (MAVEBA'21), ISBN 978-88-5518-449-6, 12th International Workshop on Models and Analysis of Vocal Emissions for Biomedical Applications (MAVEBA'21), Firenze (Italy), 14-16/12/2021, Manfredi C. (ed.), published by Firenze University Press (Firenze, ITA), pp. 145-148.
rendered in 0.001 seconds | powered by lib_pipol v4.0.19